Backwoods Lodge & Cabins
Availability & Reservations
All reservations for the Backwoods Lodge or Cabins are confirmed by phone. If you call, please have your credit card ready. If you request a reservation using the form below, we will contact you to confirm the reservation. Simply submitting the booking request form will NOT complete your reservation.
Reservations are made on a first come,
first served basis.
If you wish to get your stay reserved right away…
please just give us a call.
Call: 1-870-818-0892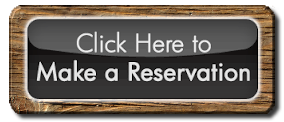 – or –
Inquire by Email With Our
Reservation Request Form